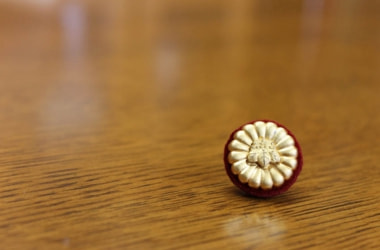 Located in Osaka, Kobe and Kyoto, our firm, KYOMEI IP Attorneys, has established a record of over 10, 000 applications since its founding in 1984, in the fields of Patents, Designs, and Trademarks.
Our firm also has a number of business connections and transactions with Asian Countries, United States, and Europe.
It is our policy to focus on consultation based on interviews with our clients and to provide them with professional services.
Most of our team members have practical professional experience in the field of intellectual property for more than 10 years.
We are also engaged in human resource development to meet the growing demand of our clients.
In recent years, our firm has also put efforts into supporting smaller or venture businesses both at home and abroad.
The number of requests for consultation concerning the business support is increasing.
,likebtn,,{"twitter":true,"facebook":false,"mixi":false,"google":true,"mixikey":"","hatena":false,"pocket":false,"linkedin":false,"line":true,"tumblr":false,"pinterest":false,"facebookCom":true,"sortItems":["facebookCom","twitter","google","line"]}